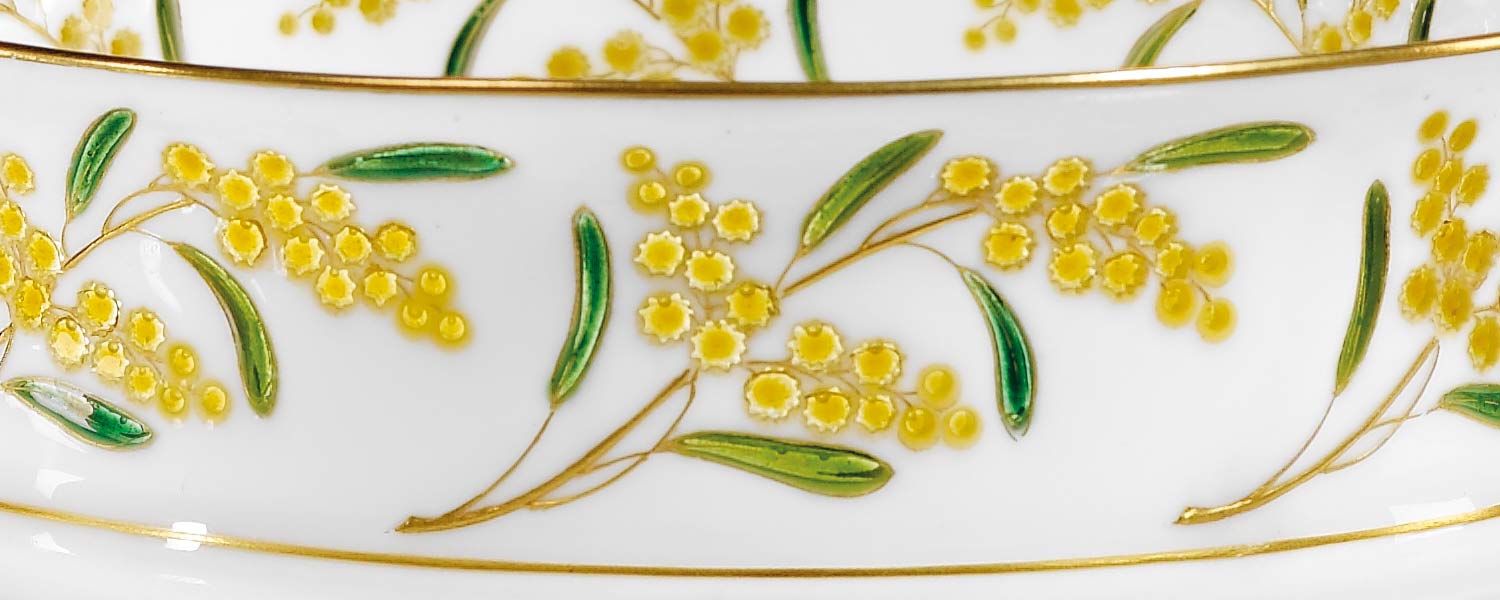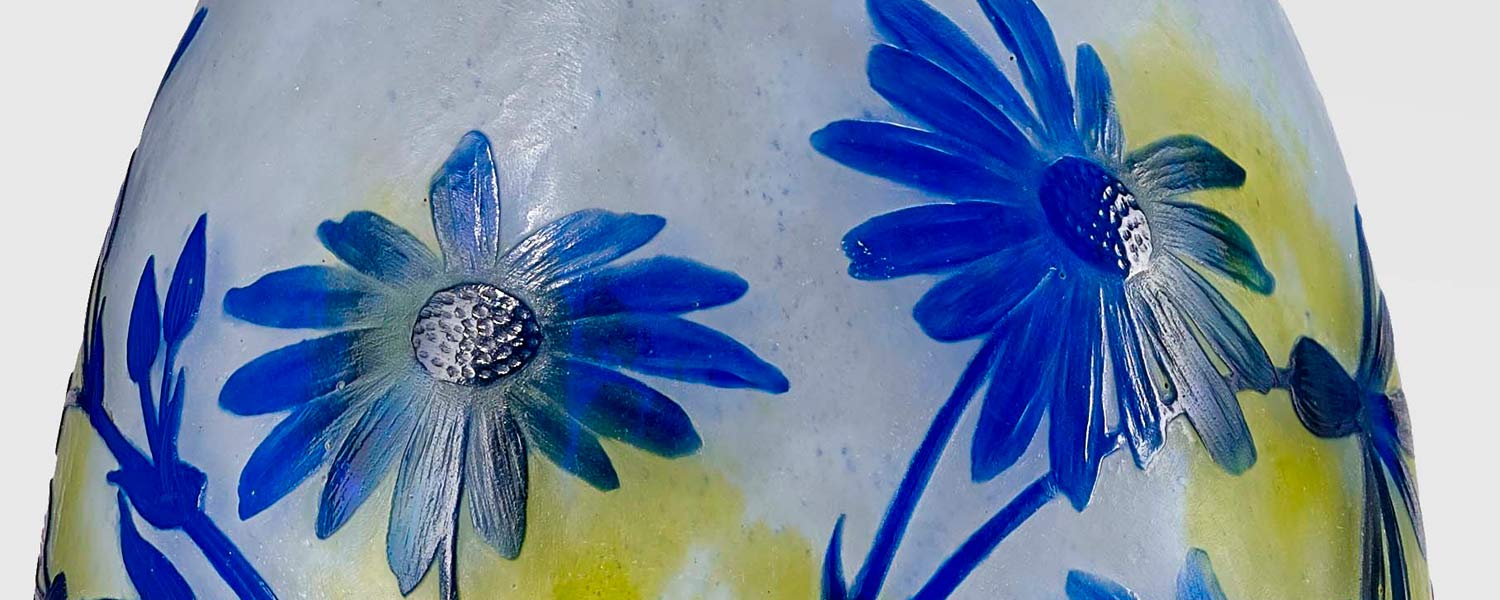 The largest collection of the finest Art Nouveau museum quality glass, ceramic, furniture, sculpture, silverware, enamel…
Since its launching in California in 1982, the Robert Zehil Gallery has continued to honour the finest examples of Art Nouveau and Art Deco European Fine and Decorative Arts.
Now located in the exclusive shopping district in Monte-Carlo, facing the Casino Square, a few meters away from the Hotel de Paris and Hotel Hermitage, the gallery permanently exhibits paintings, furniture, sculpture, silverware, enamels, objets d'art, glass, ceramics, jewellery and illustrated books by the most renowned artists from the 1890s Belle Epoque to the 1930s. By navigating through this website, the visitor will get an idea of the scope and importance of the works we offer.
Through our website, we are nurturing our relationship with our existing clientele but also reaching out to establish and maintain a contact with private collectors and professionals in general. Also we offer graciously access to our archives and our experience to researchers, students, writers and historians as well as amateurs wishing to expand their knowledge in this particular field.
We sell to and exhibit with major museums around the world. We also advise and help clients put collections together. We are always looking to buy fine works of art in the period 1890-1930. We beg for your understanding if in rare cases a work of art is not for sale.